PBS KIDS
Chris Bishop is the Senior Director of Creative and Design at PBS KIDS.
In this role, he is responsible for overseeing the creative vision and design of PBS KIDS' educational media content, including digital games, interactive experiences and branding.
With over 20 years of experience in the media industry, Chris has a strong background in children's media and a passion for creating innovative, engaging and educational content for young audiences.
Favorite Projects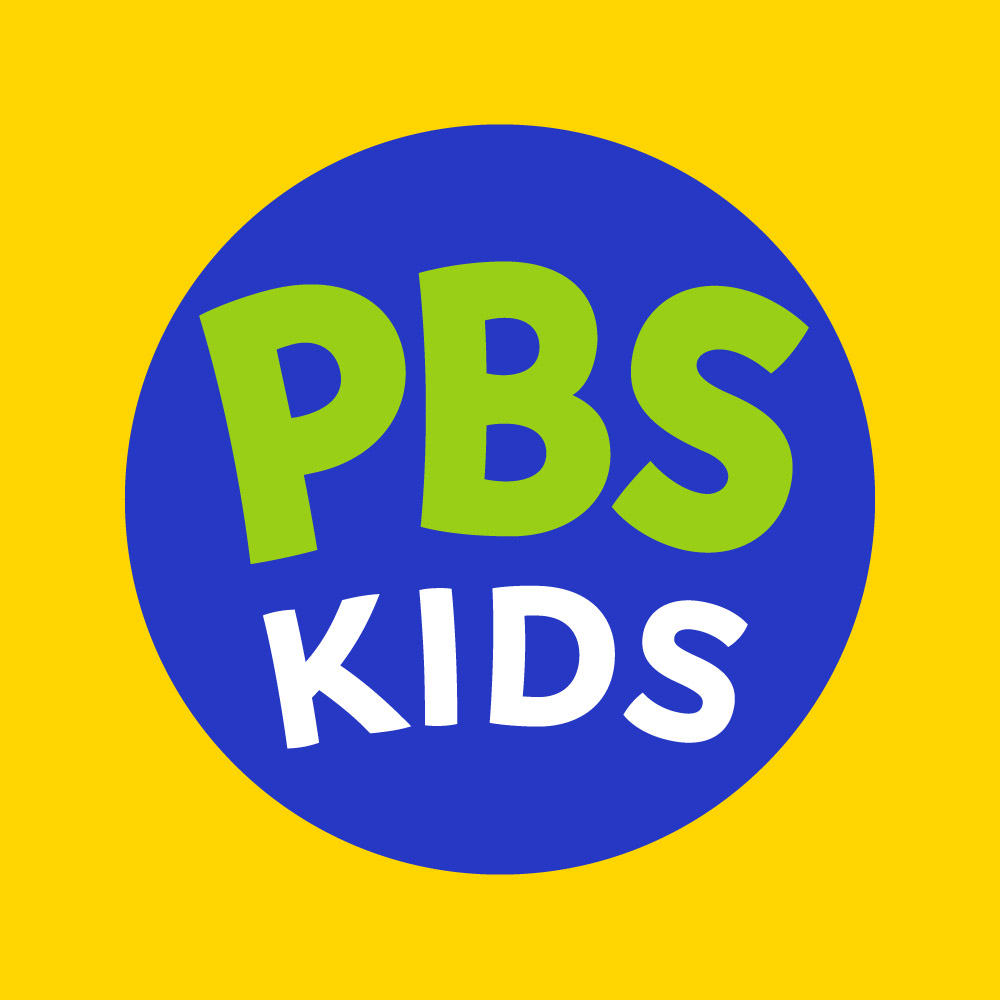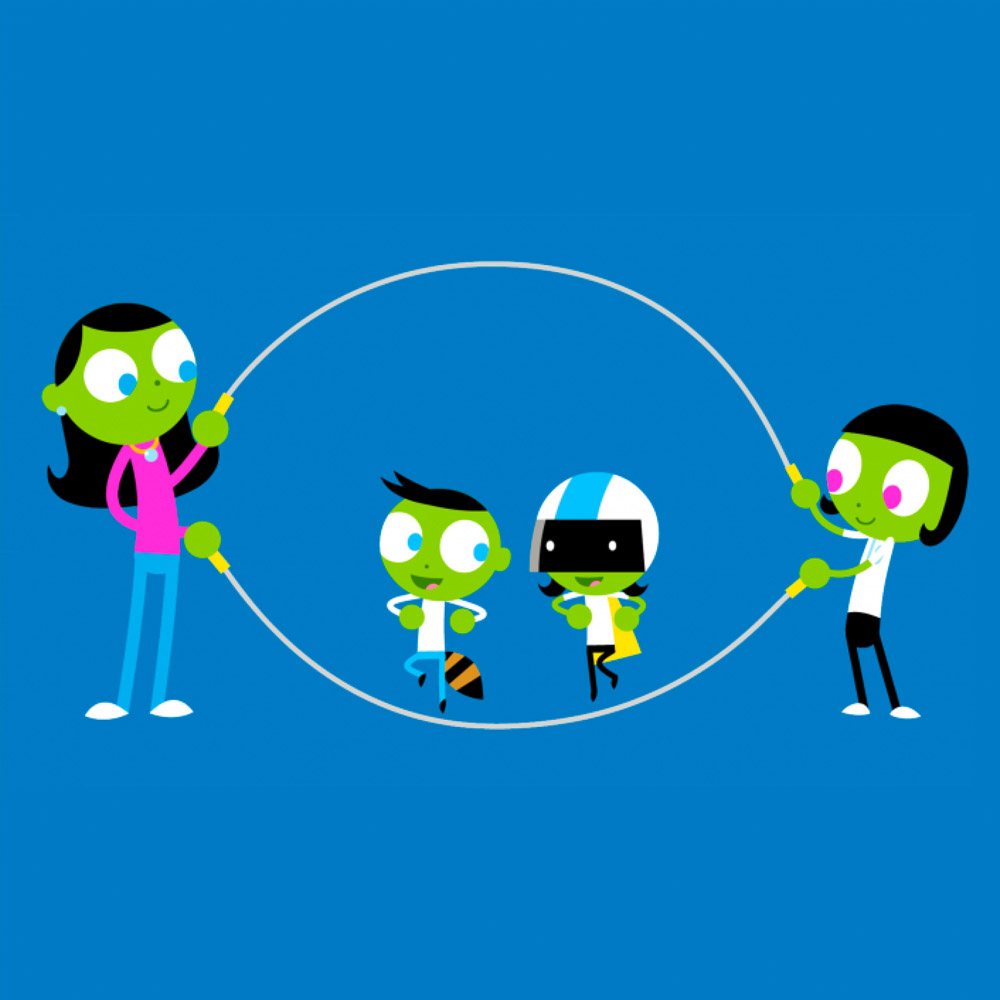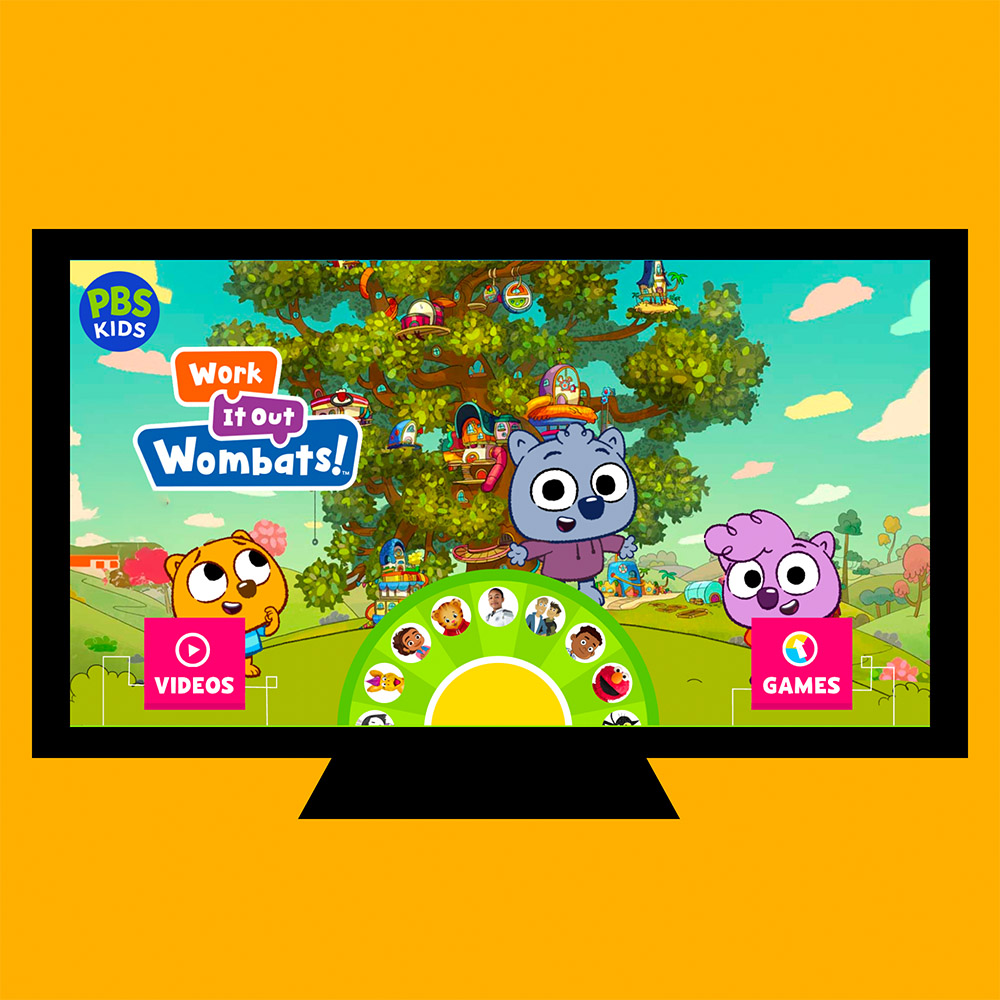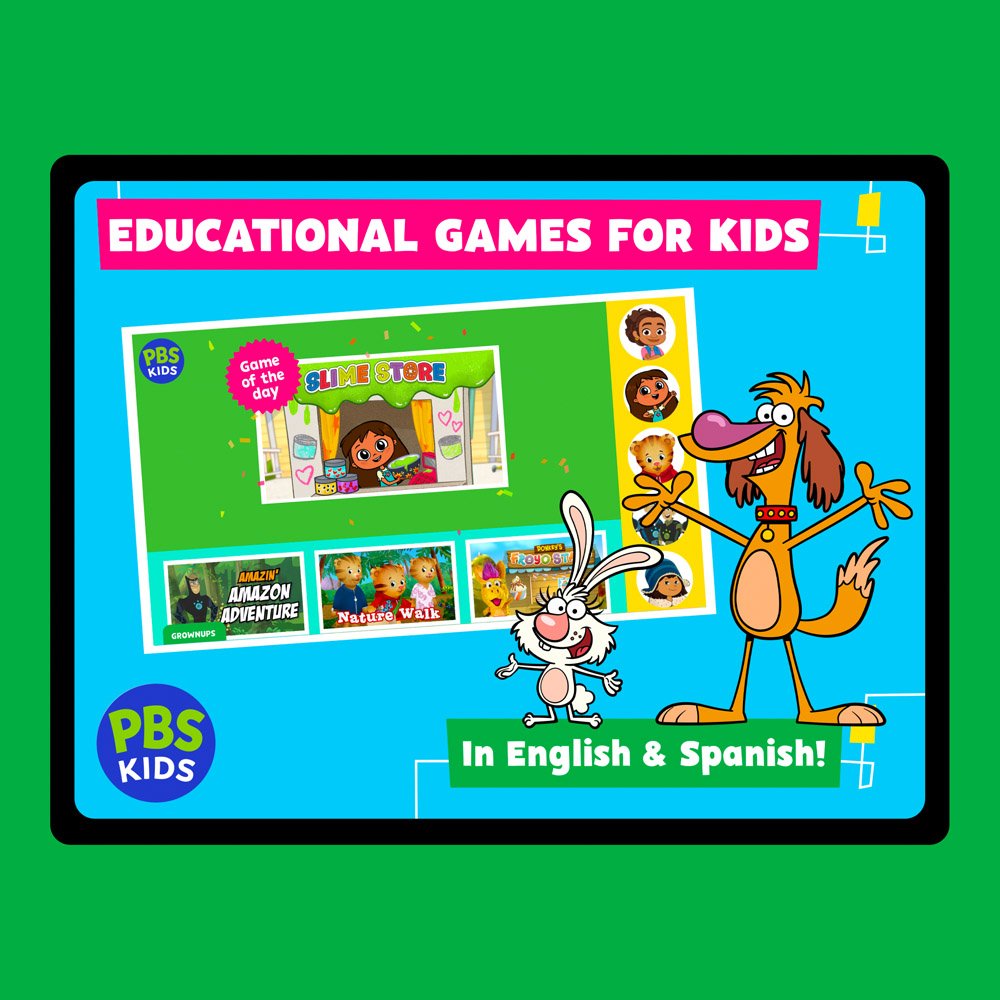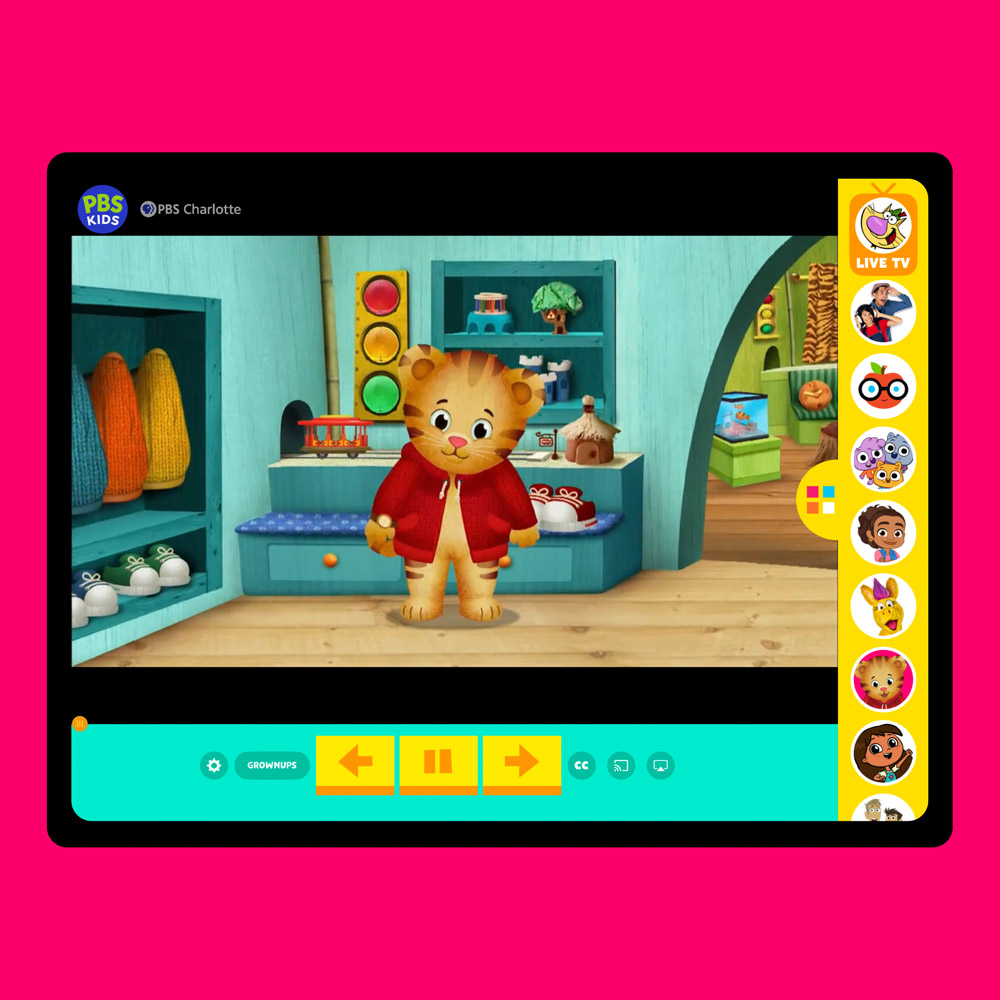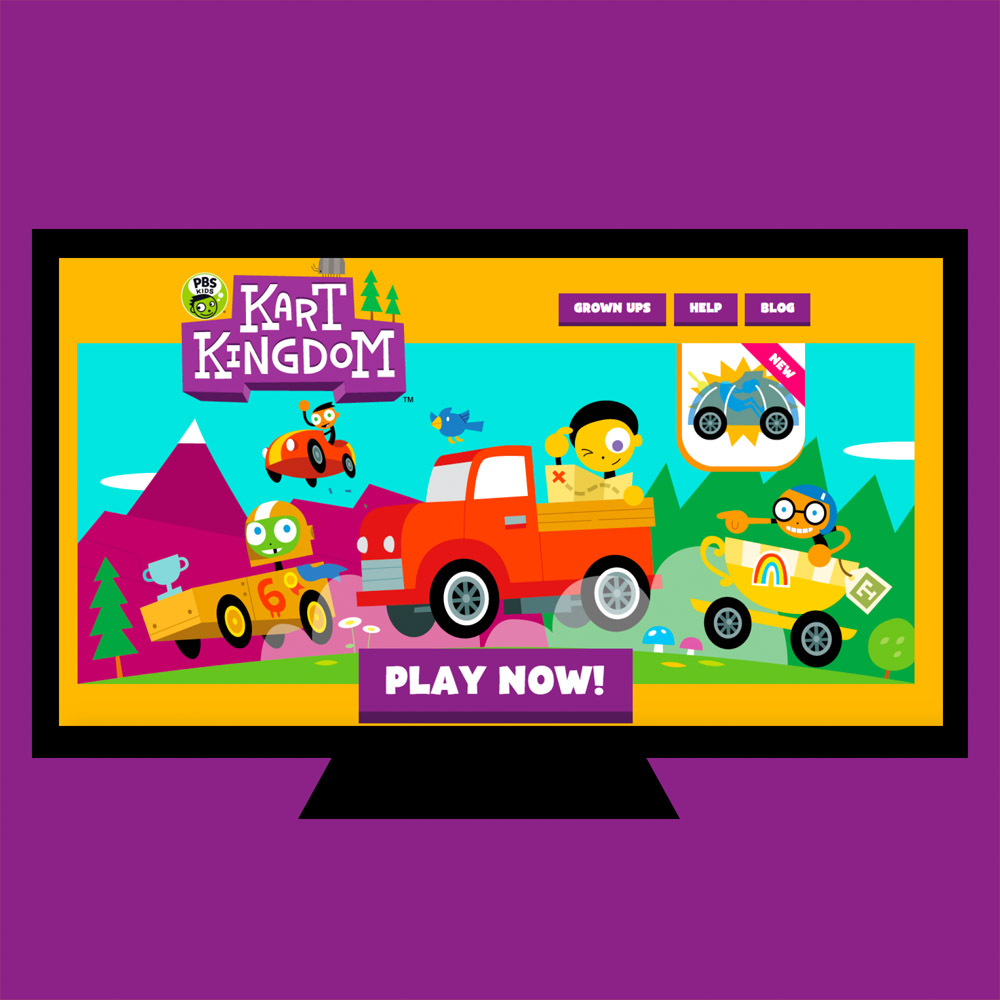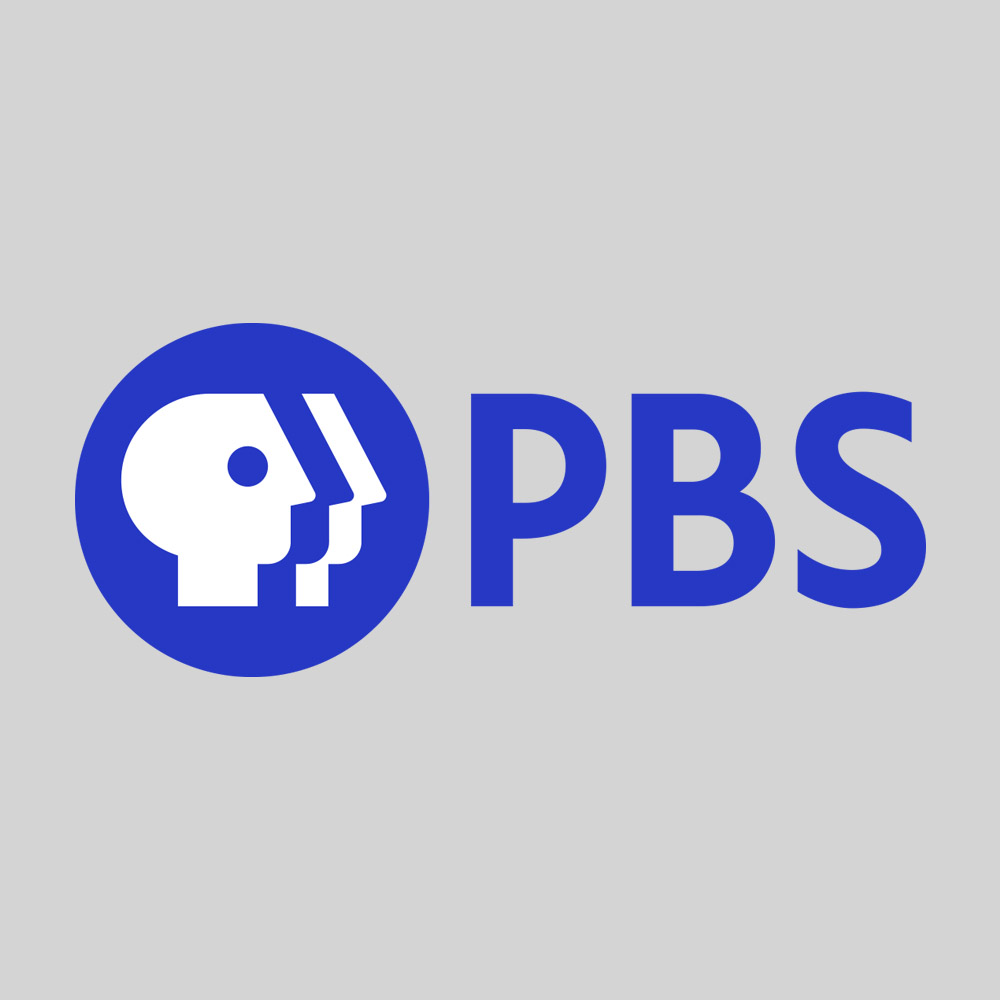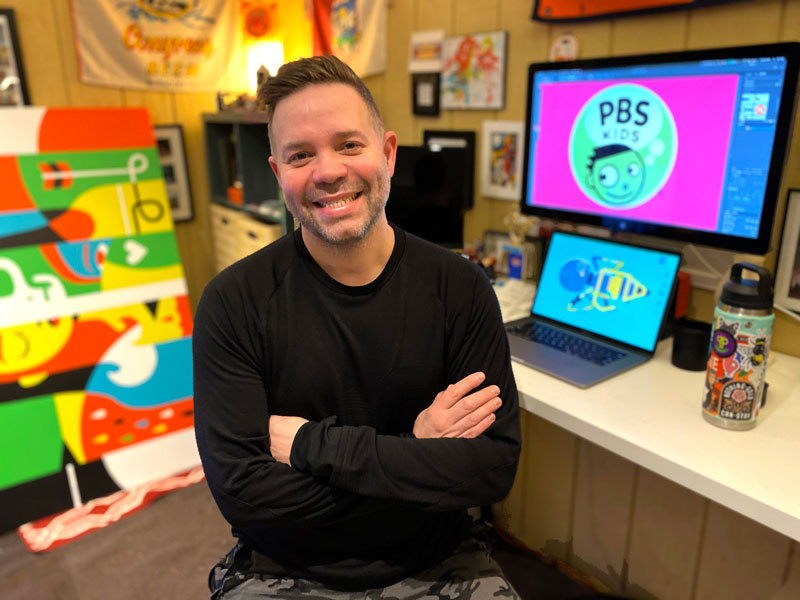 Bishop pretending to work