NFTs & Digital Art
Ooof. I know what you are thinking. I've been experimenting in the NFT ecosystem, minting distinctive tokens with themes of girls, skulls, robots, and abstract designs. All links direct to NFT platforms and galleries. Please read my manifesto to get my current thoughts on the blockchain art world.
Experiments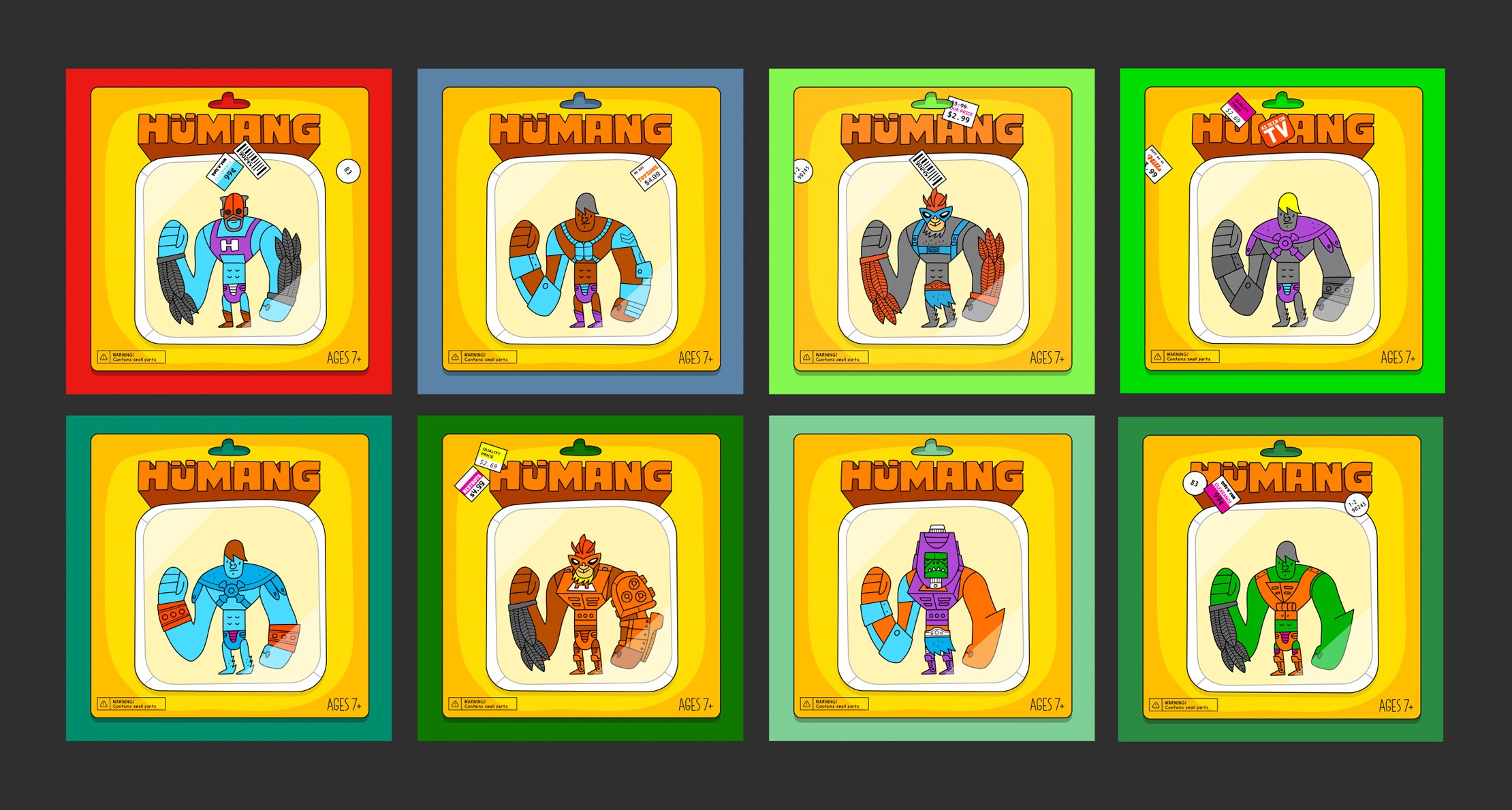 Humang 1.7
Heman-a-like Randomizer - Incomplete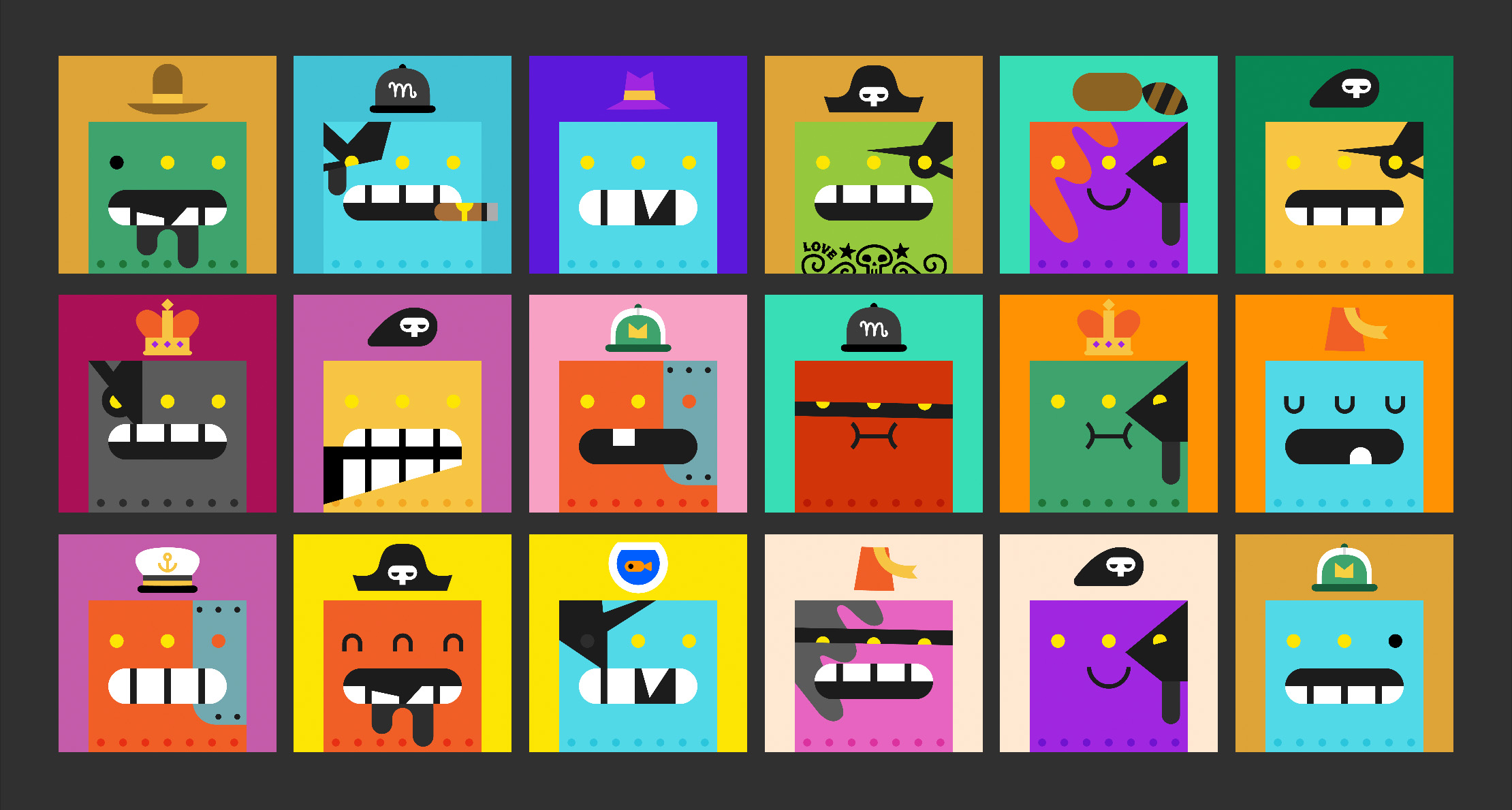 Moodbots 1.7
Robot Avatar Generator - Incomplete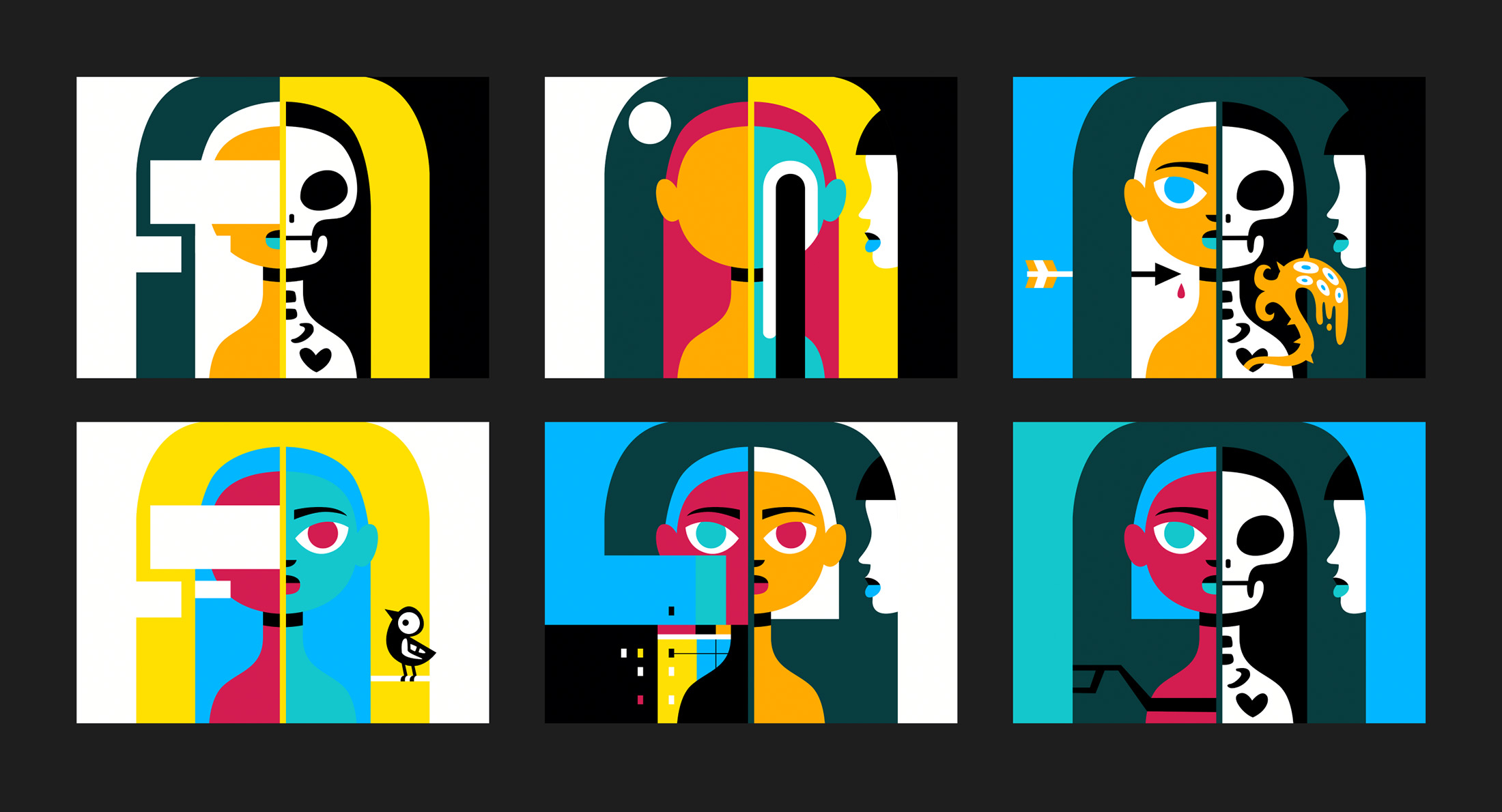 Sisters with Secrets 1.5
Infinite combinations based on my paintings - Incomplete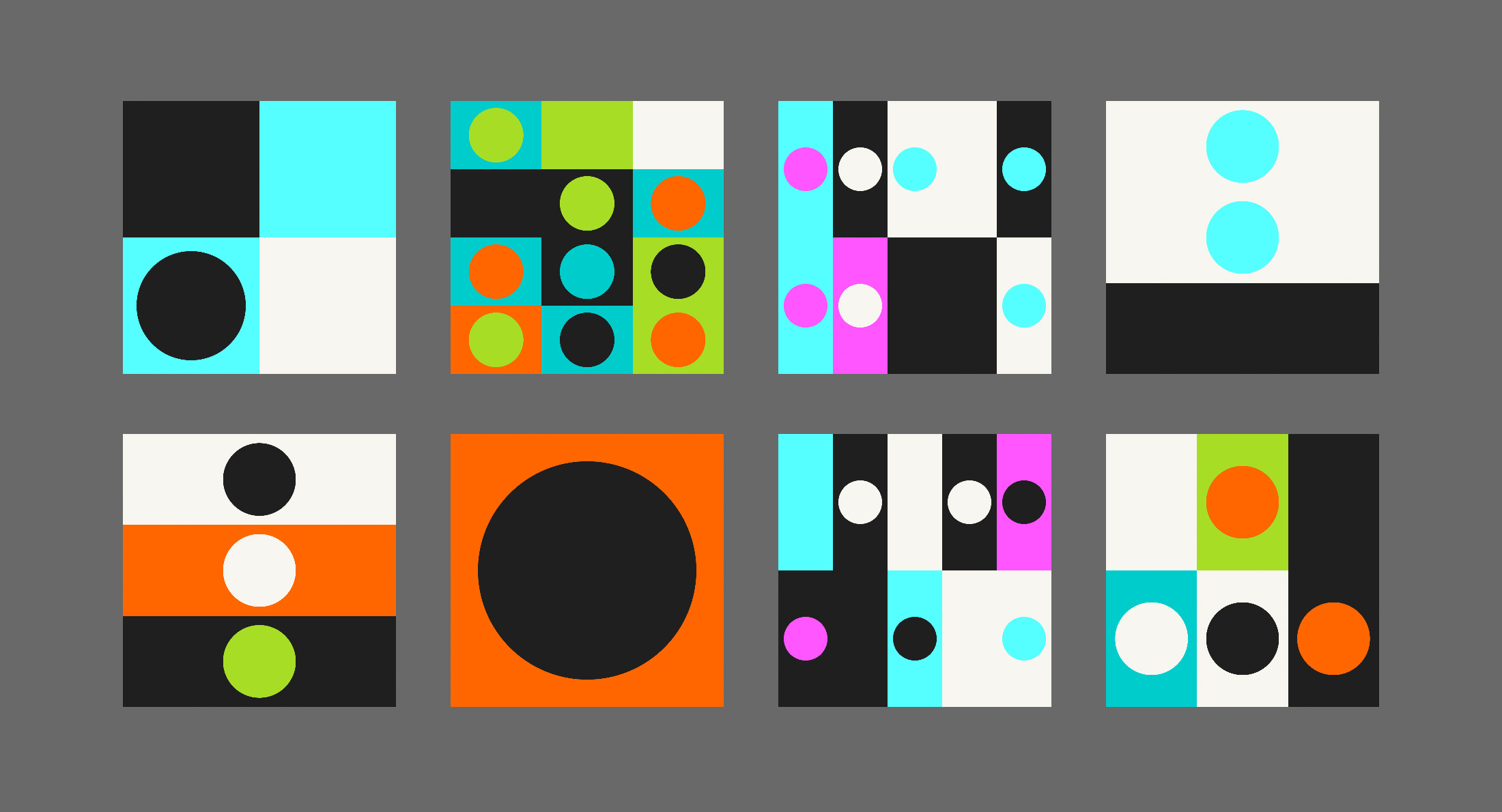 Boxes and Squares 3.3
Initial Experiment - Incomplete
NFT MANIFESTO
So much about the NFT space is scams, cash grabs, solutions for problems that do not exist, hideous art and very stupid ideas BUT I really do believe there is a future for collecting digital art. Either to directly support an artist or to have in a digital collection to stare at or some future world that we don't know about yet.